Every new employee receives one of our t-shirts, and now we're sharing them with you. Primate Labs is proud to announce the new Primate Labs Shop.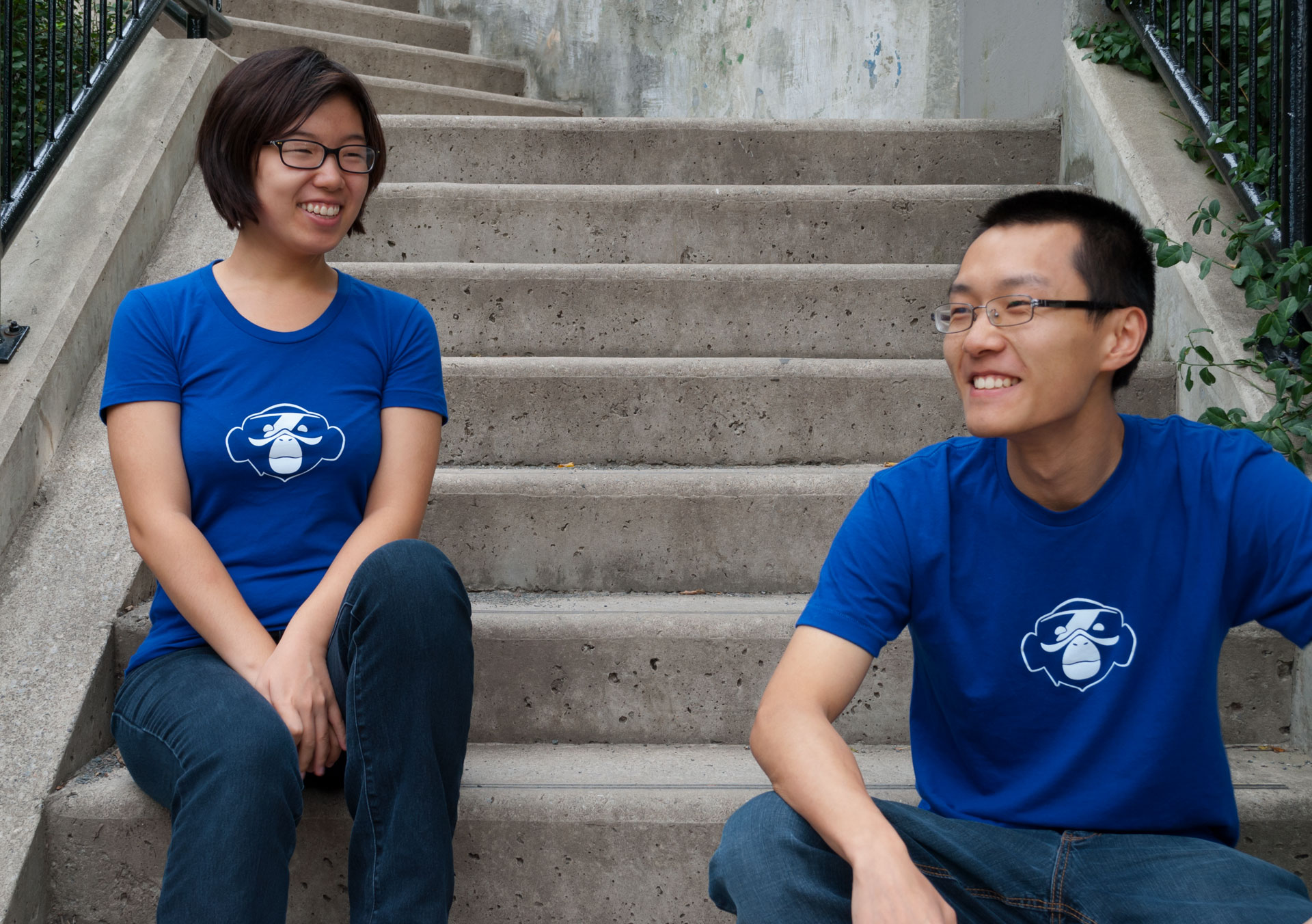 Each shirt is printed on American Apparel's 50/50 crewneck in Lapis. Shirts are available in a variety of sizes for men and women.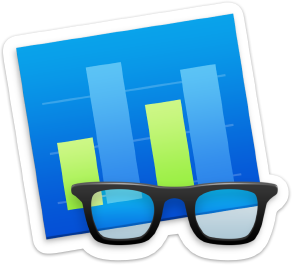 Alongside our t-shirts, we also have Geekbench 4 and Primate Labs Stickers that come in packs of three. Each sticker is three inches in size and easily fits on most surfaces.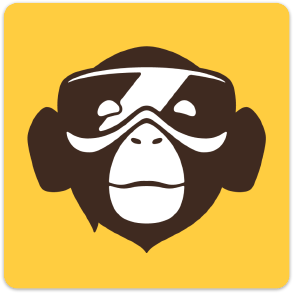 Right now we're only shipping to the United States and Canada. Depending on the response we'll consider more products and more shipping options (including shipping to other regions).
If you have any questions regarding sizing, shipping, products or your order. Pleases reach out to us by email at support@primatelabs.com.